1. Director of Photography: Kelly Urban
What's the difference between a director and a director of photography?
3 years ago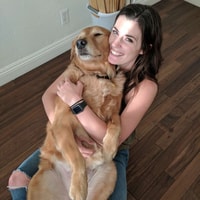 Episode 1
This episode is about Kelly Urban, Director of Photography
You can check out her website here: https://www.kellyurbandp.com/
Good Girl Seed & Spark Crowdfunding Campaign: https://www.seedandspark.com/fund/goodgirl
Support Giving Credit(s) by donating to the tip jar: https://tips.pinecast.com/jar/givingcredits
Find out more on the Giving Credit(s) website.
This podcast is powered by Pinecast.